Objective
Improve and simplify the health and well-being of each person we serve. Drive 2,000 downloads and 300 Express Care Clinic appointments scheduled using the mobile app.
App Overview
This is a Health and Fitness app that allows users to:
– Manage their MyChart record
– Schedule same-day Express Care appointments.
– Keep in touch with their doctor
– View and pay their bills
– Review test results, medications, and immunization history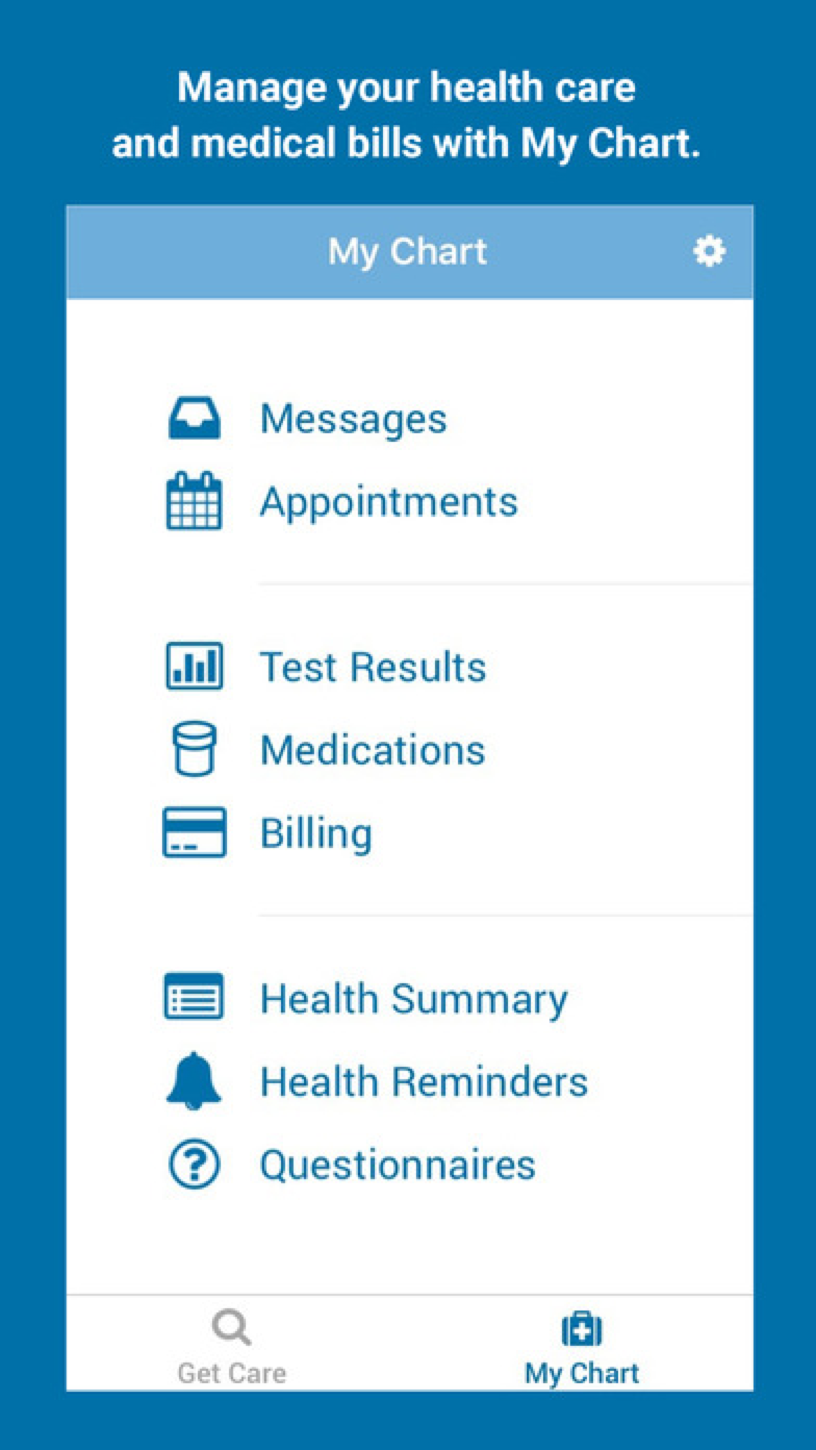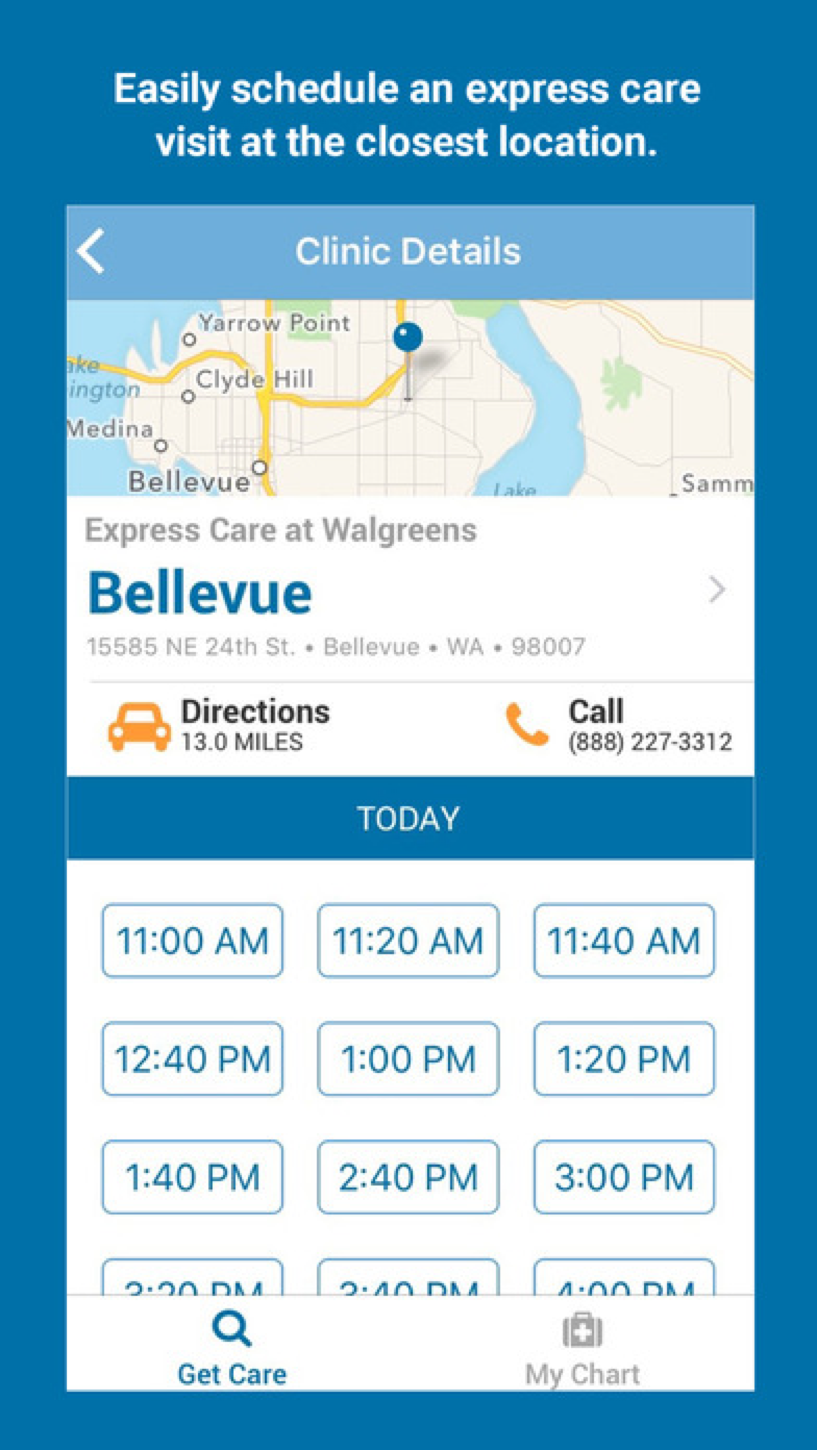 Design Deliverables
My role was to promote the app with existing retail patients through design of monitor displays in Express Care clinics, wallet cards, emails for Swedish Express Care patients.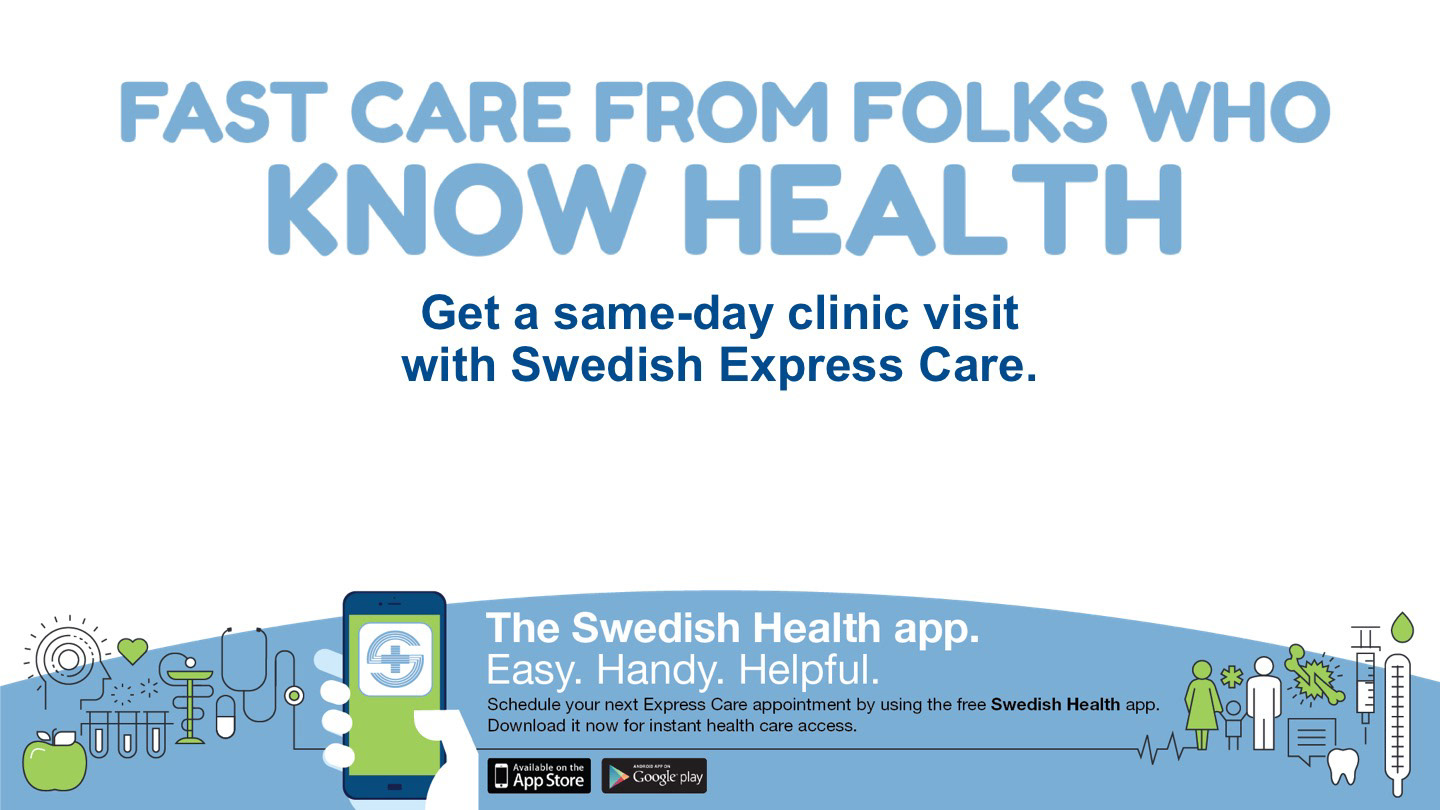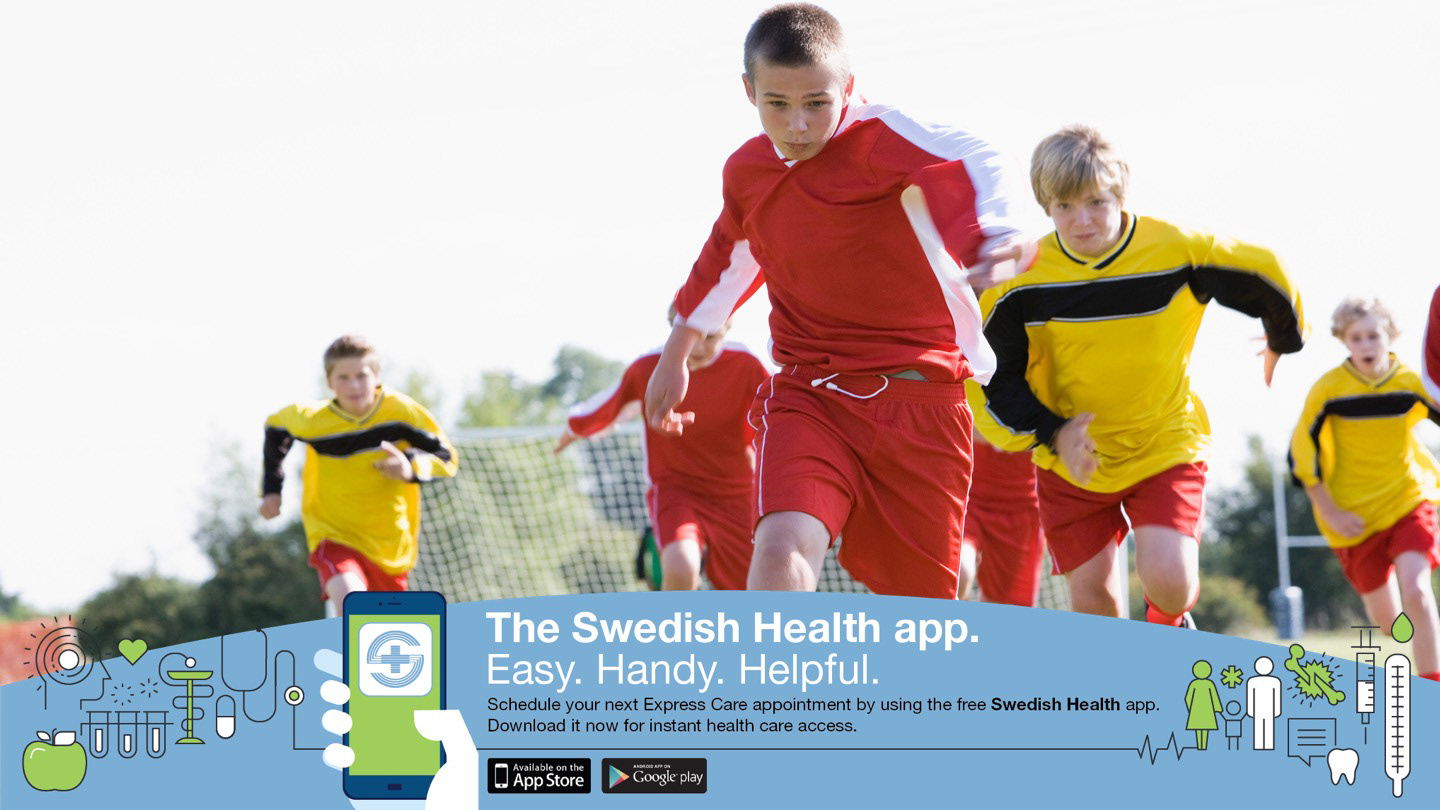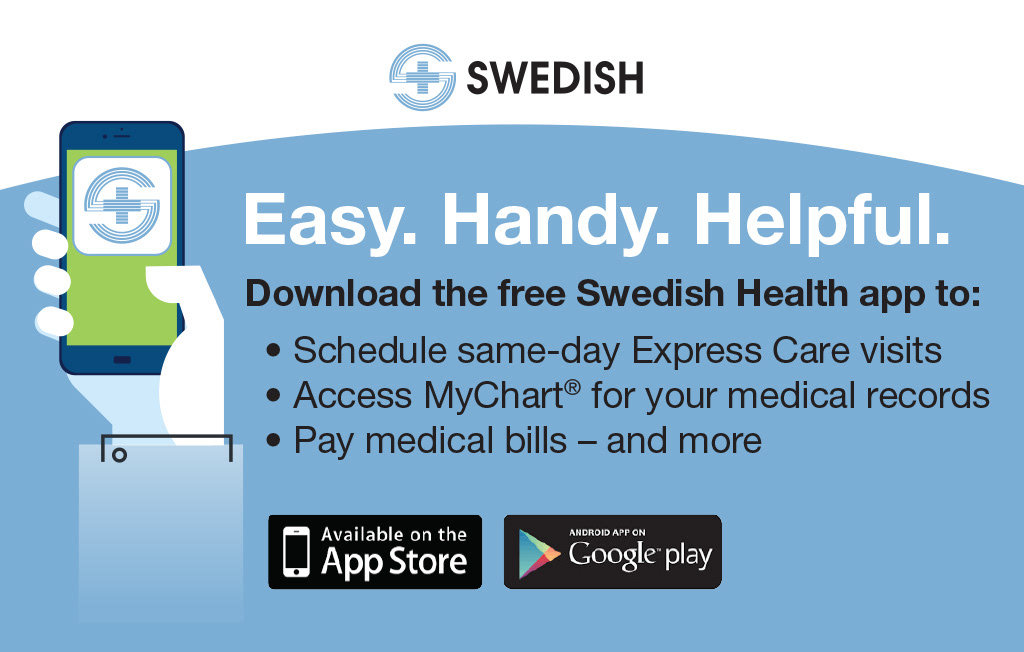 HTML E-mail for existing Express Care customers