Examples of illustrations executed with traditional media: charcoal, pen, ink, or acrylic and with digital applications: Adobe Illustrator and Photoshop.
Event promotion illustrations and logos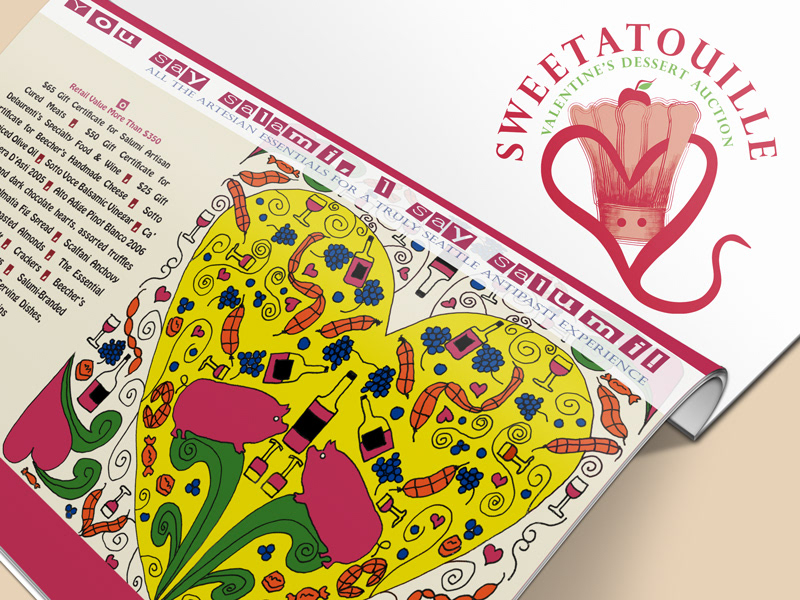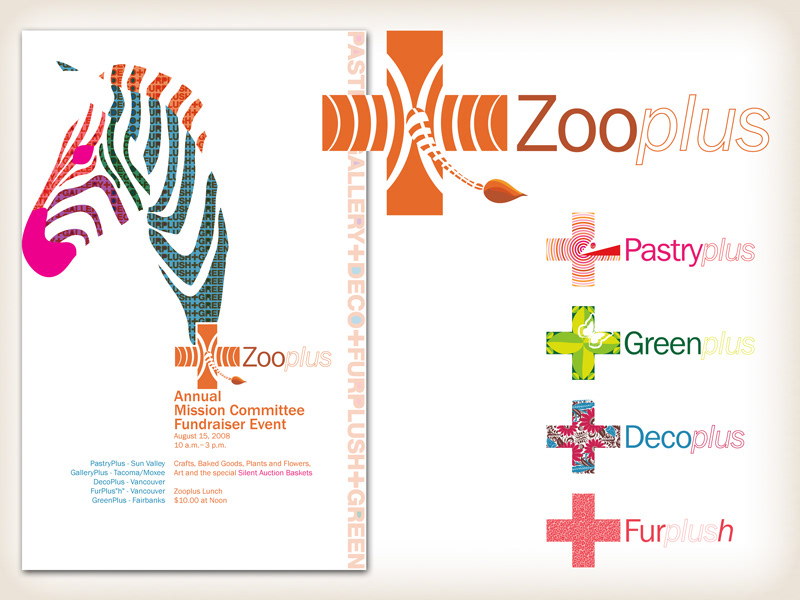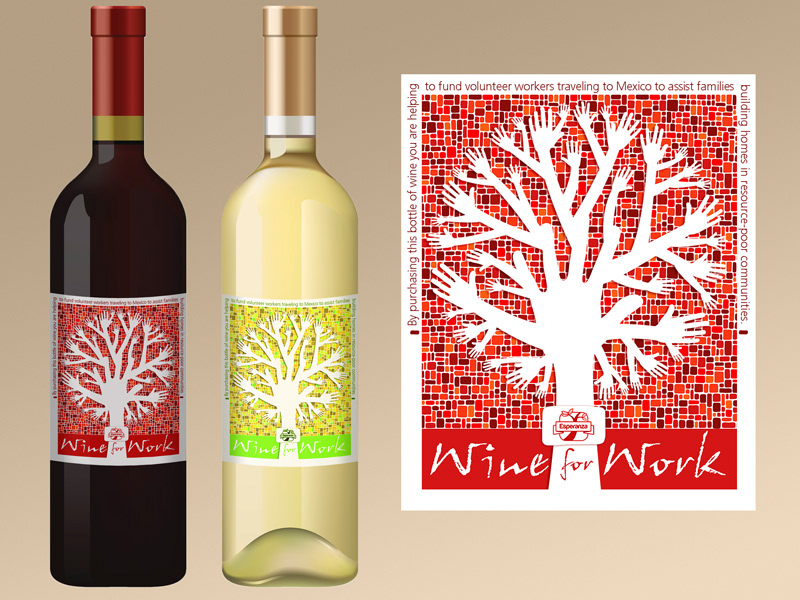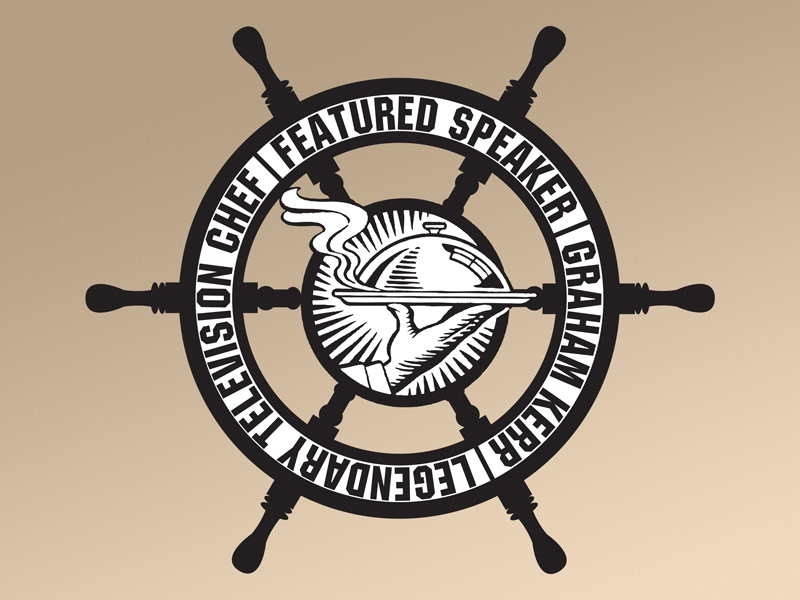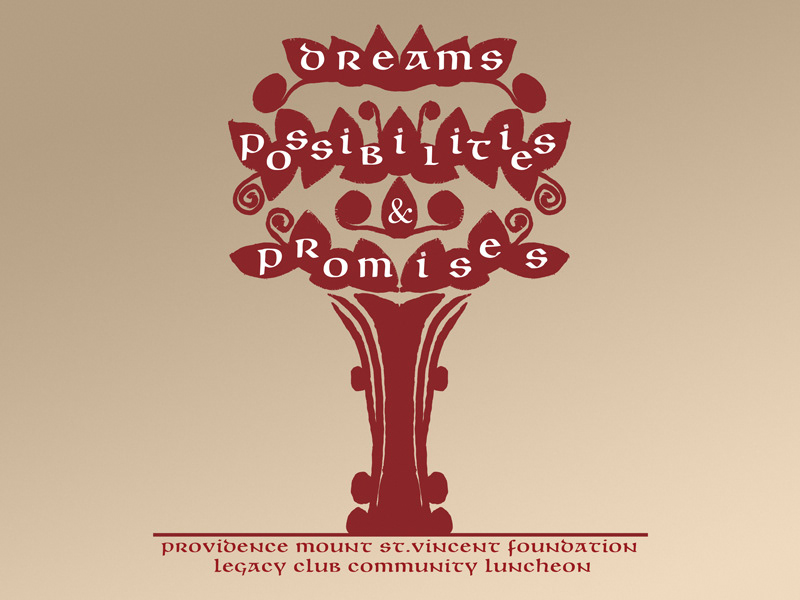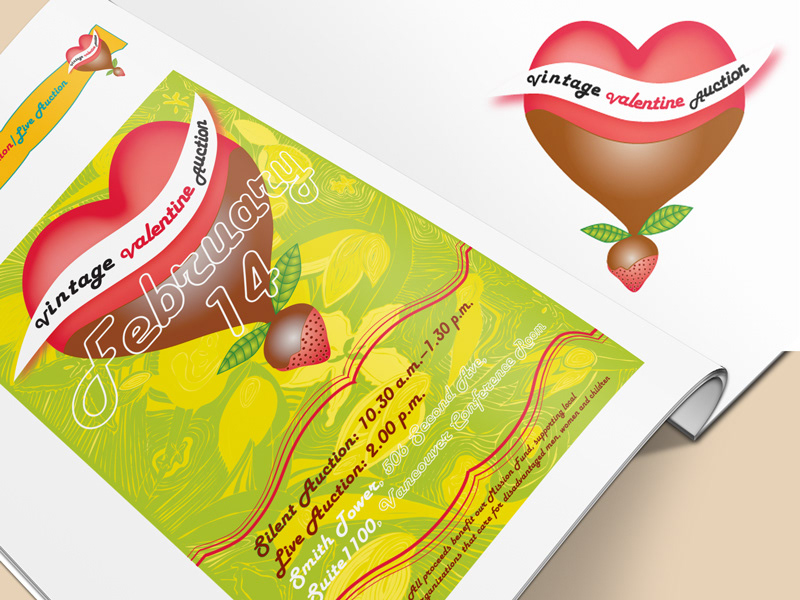 Operational Excellence Meeting - Promotional Logo Temporary Tattoos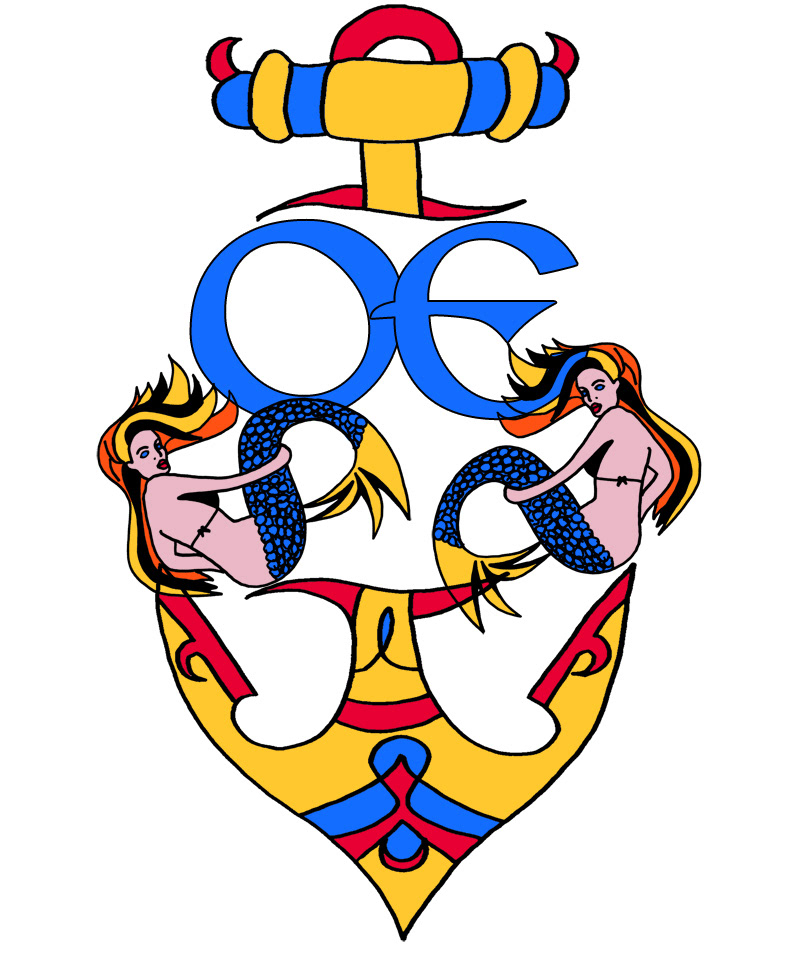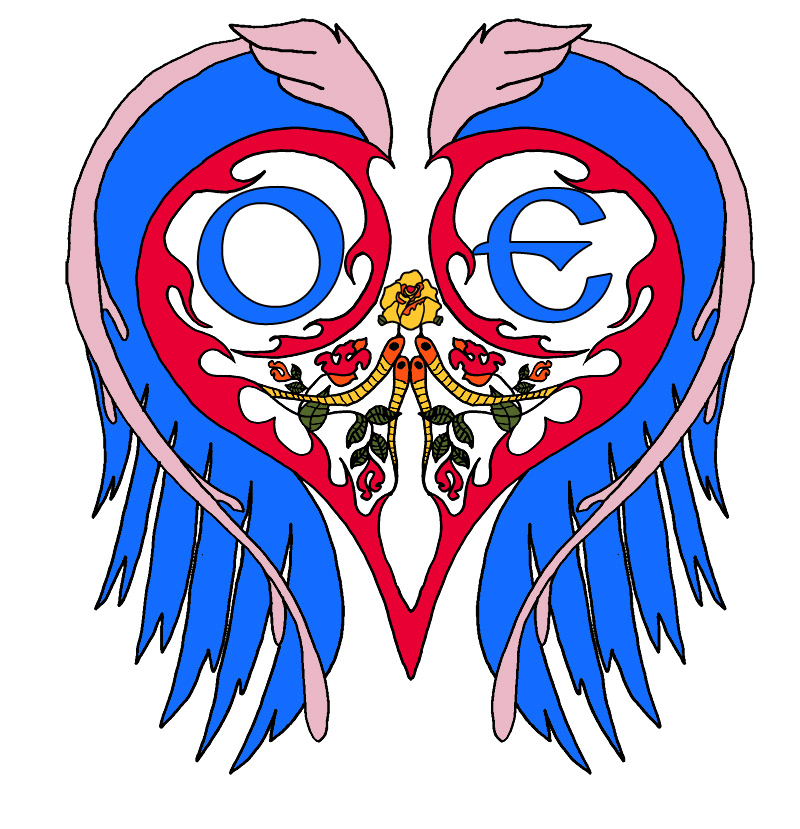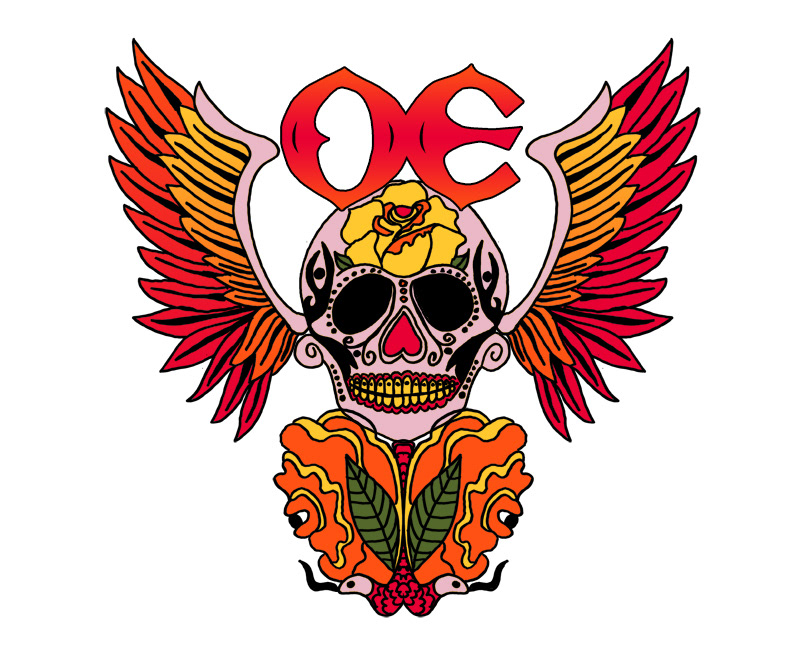 The idea for this personal project started with random photographs, recorded every 30 seconds with a remote shutter while I was walking in Seattle downtown. I collaged the images in Photoshop and added emphasis by applying black on the prints.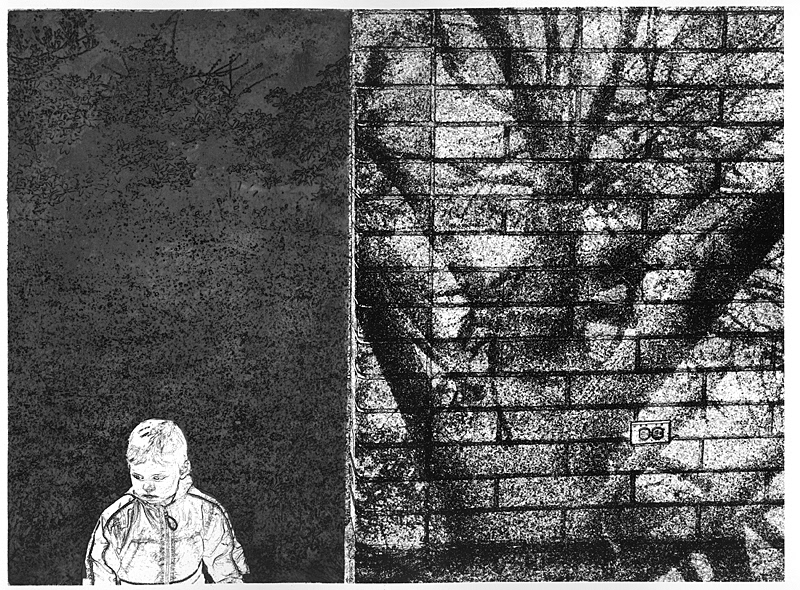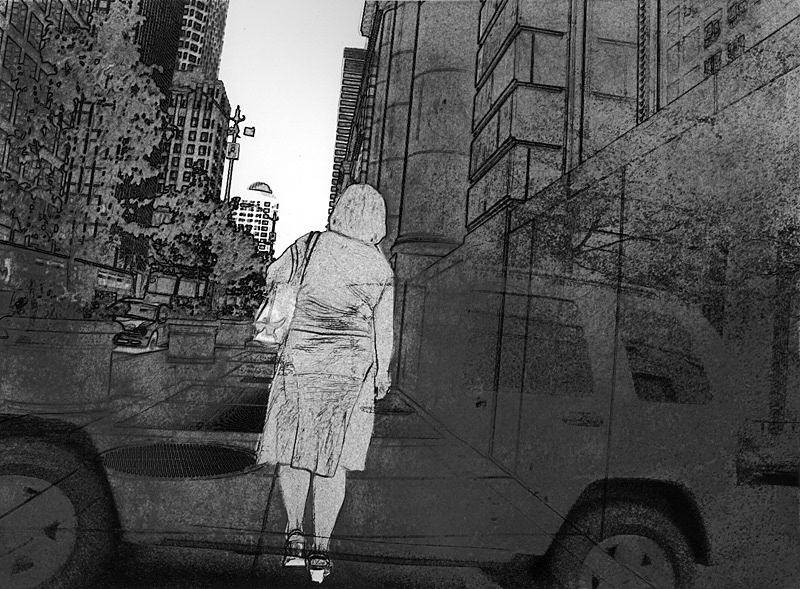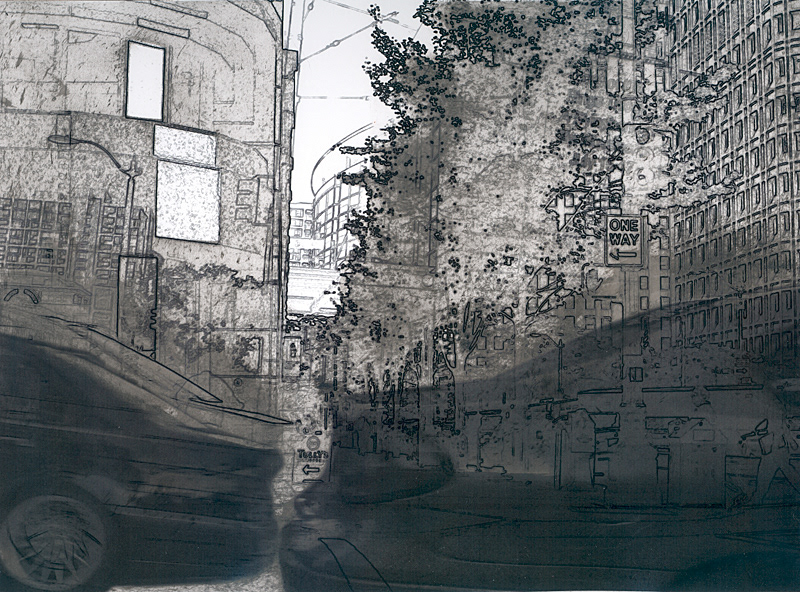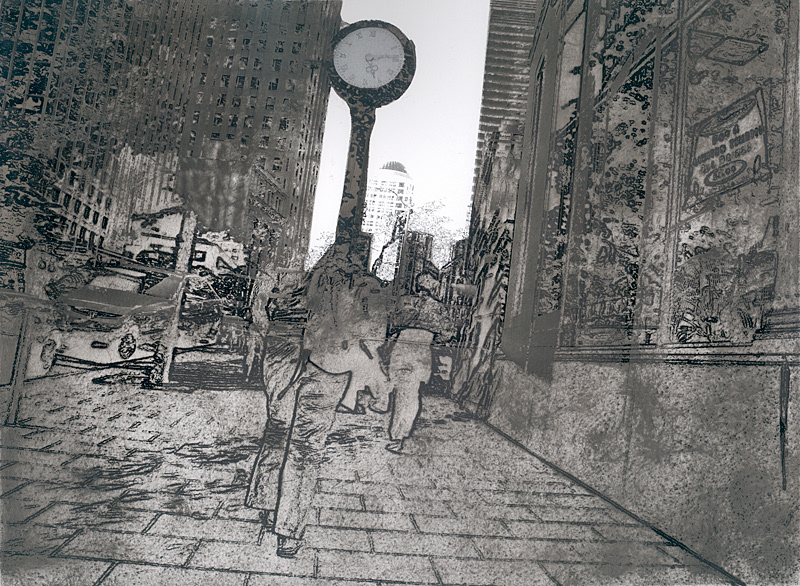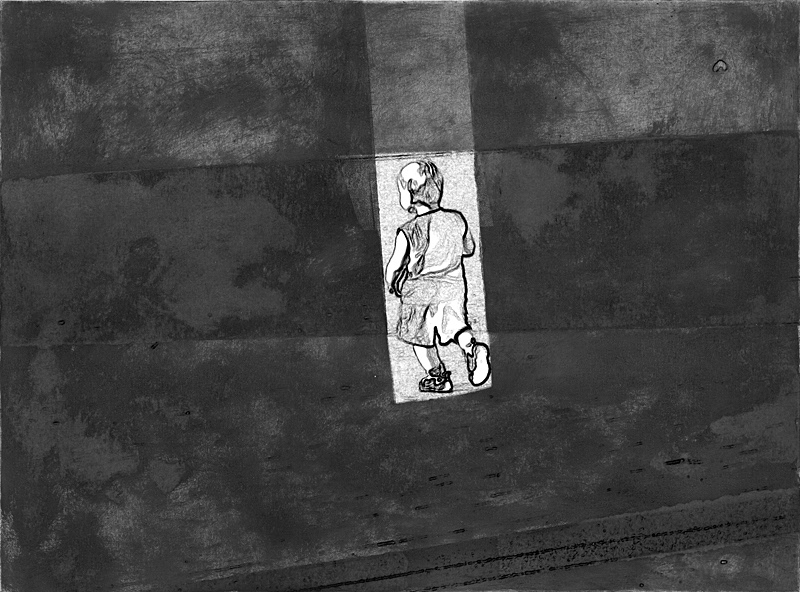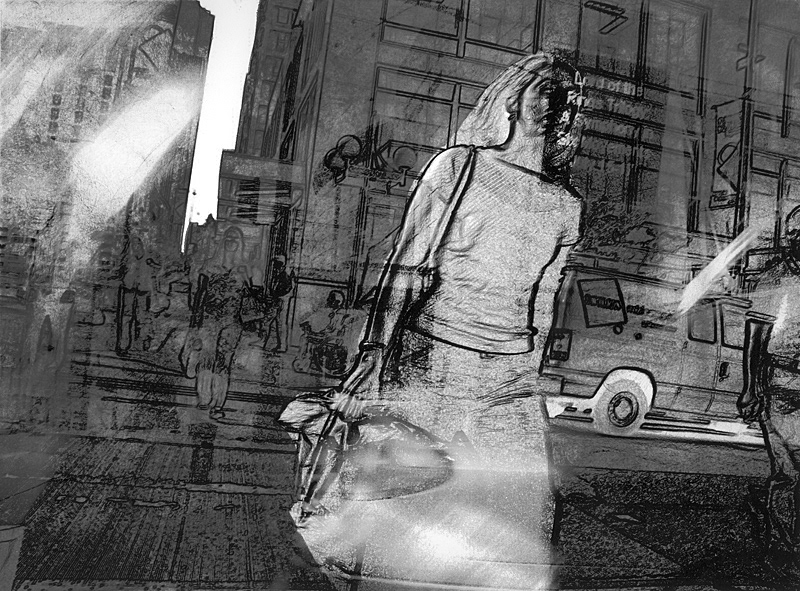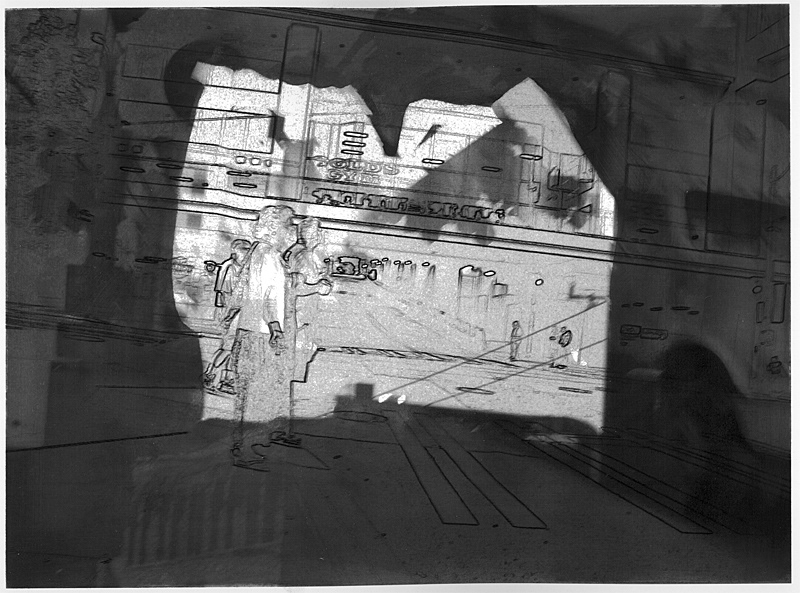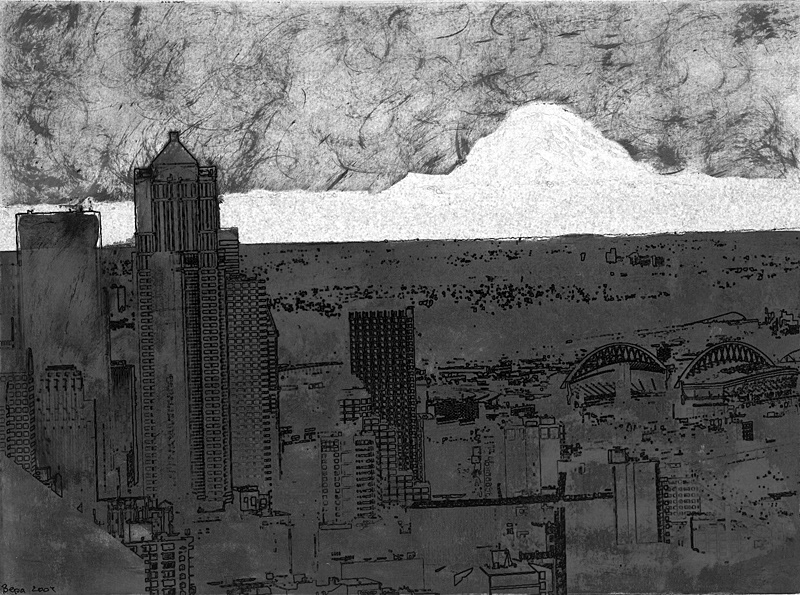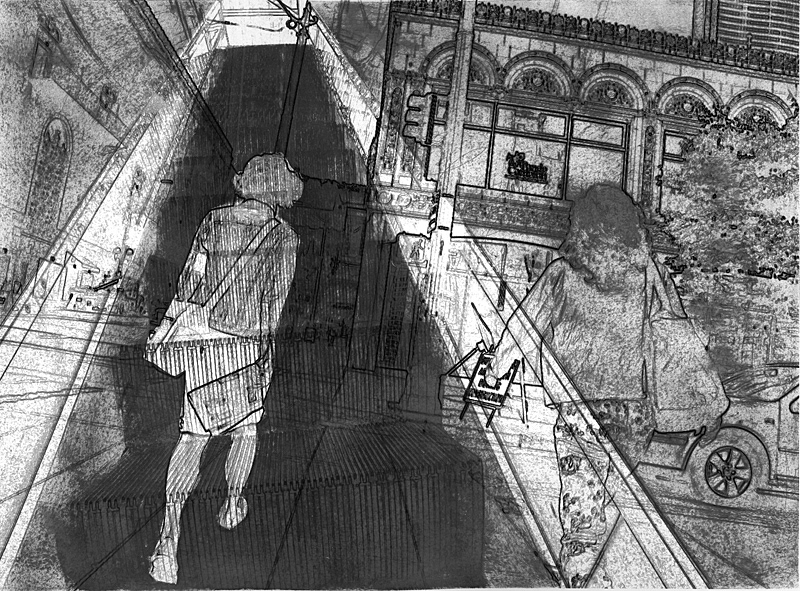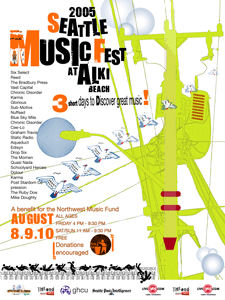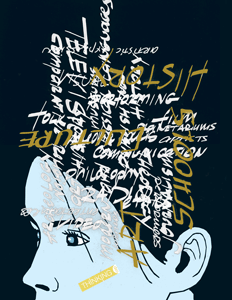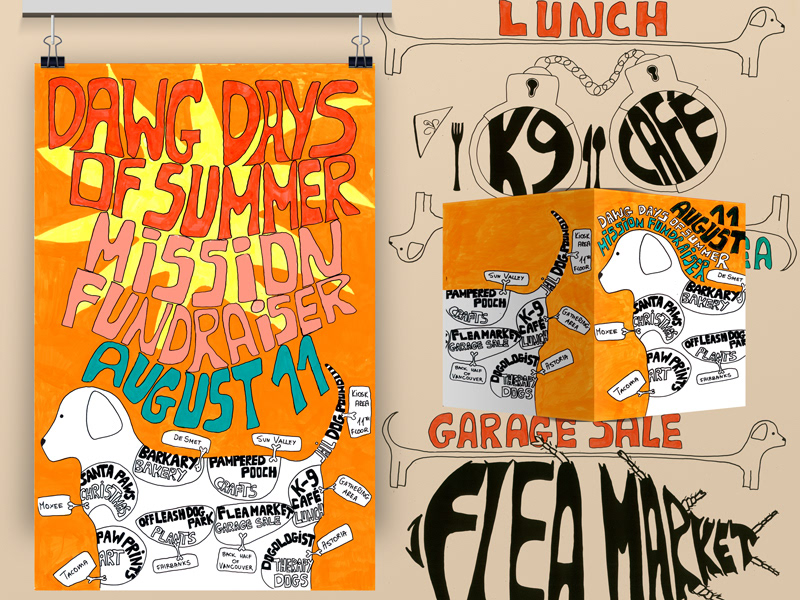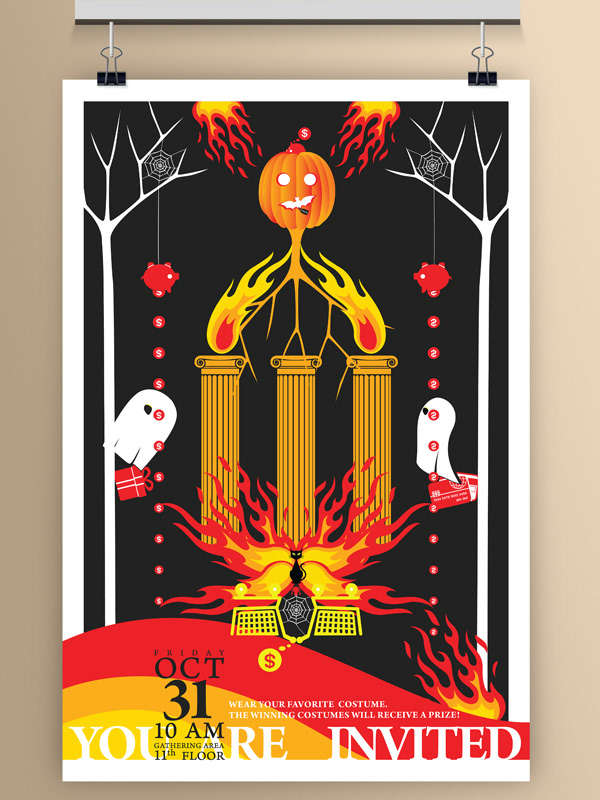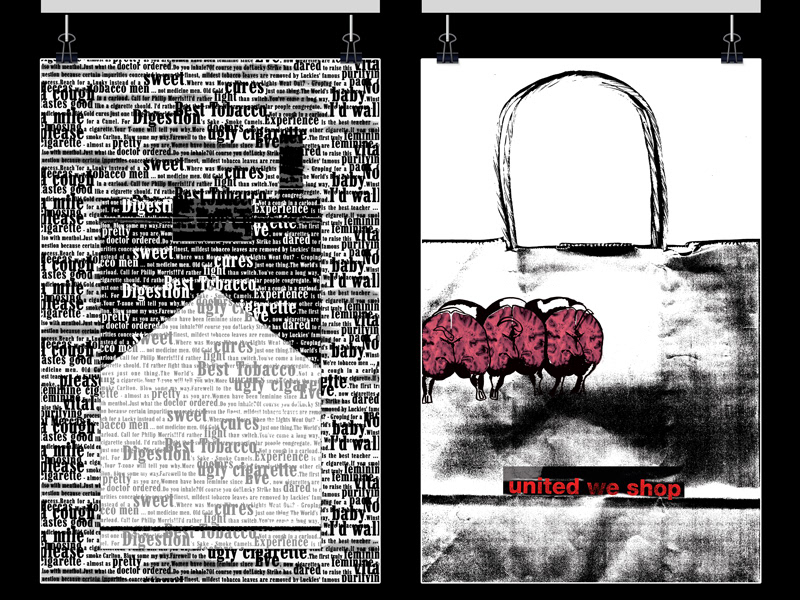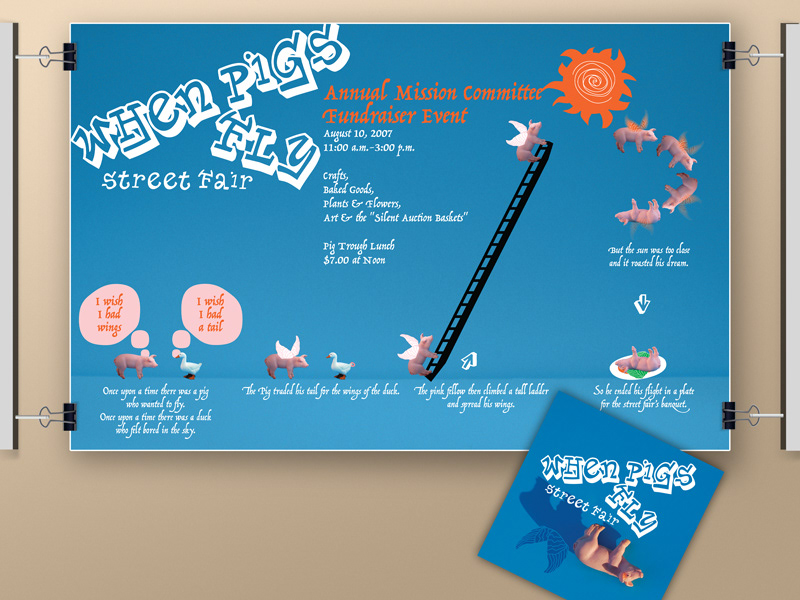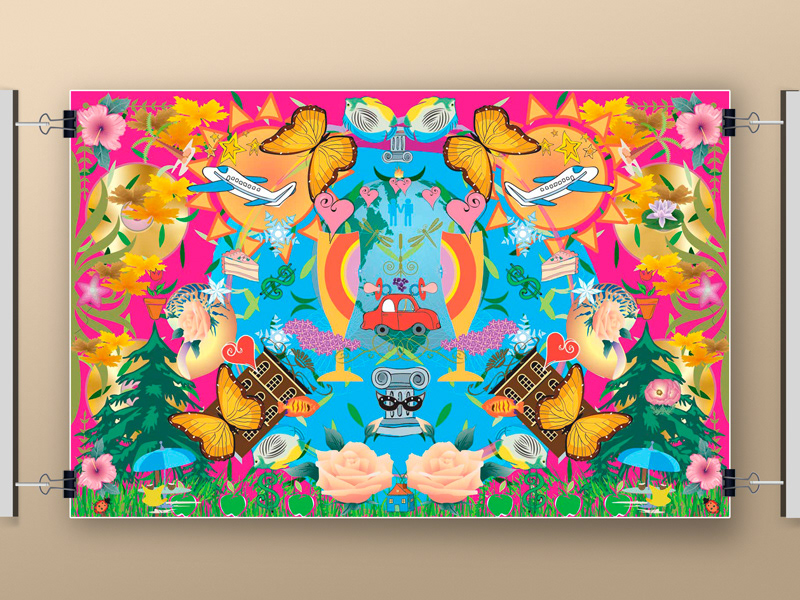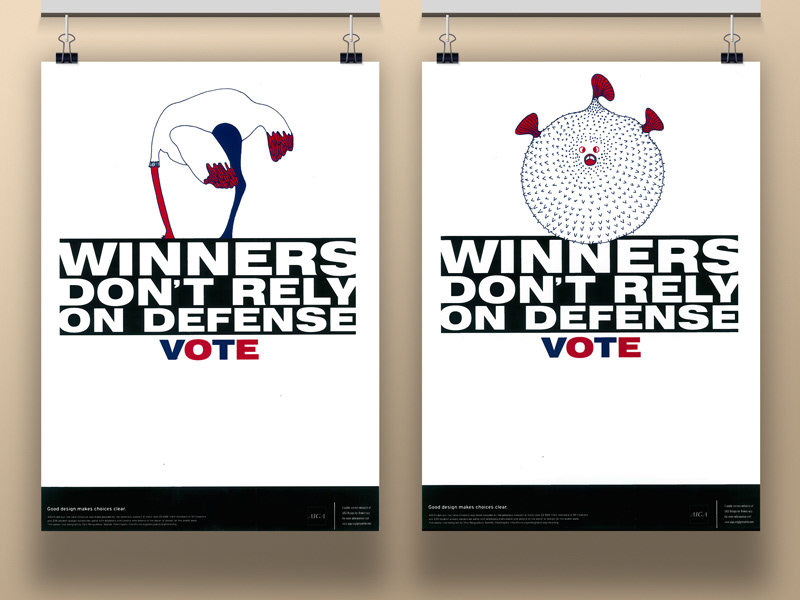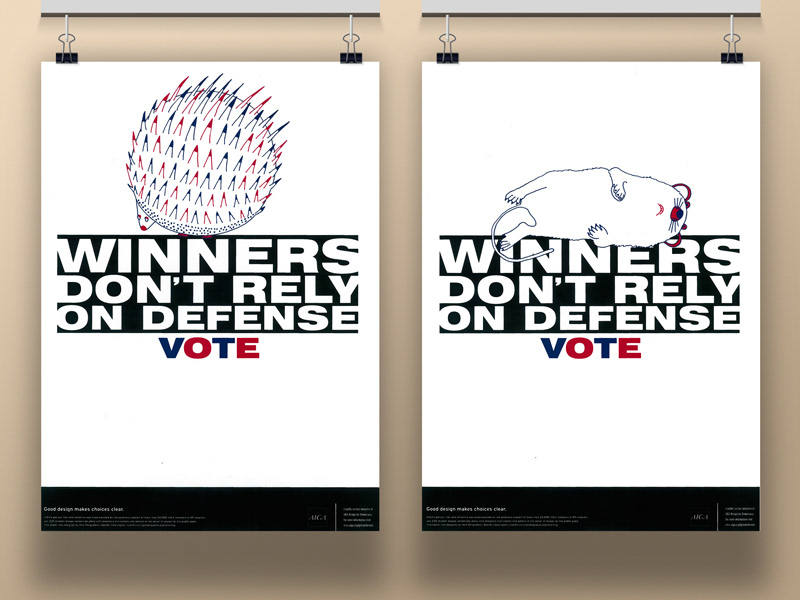 United Way King County poster series for event campaign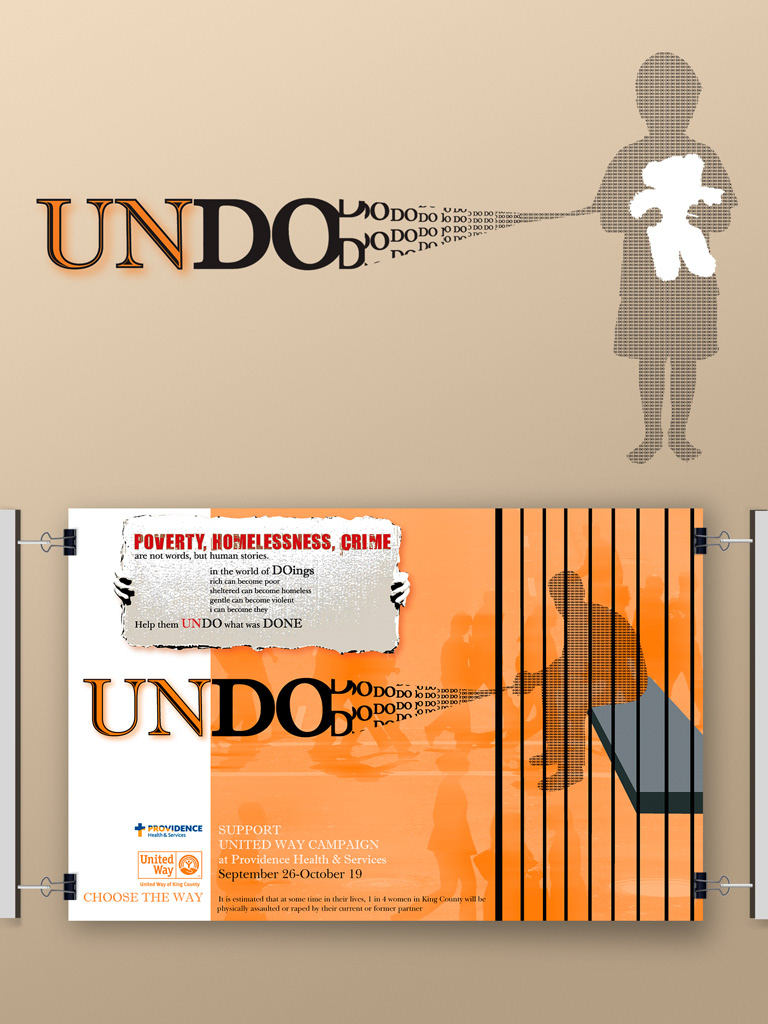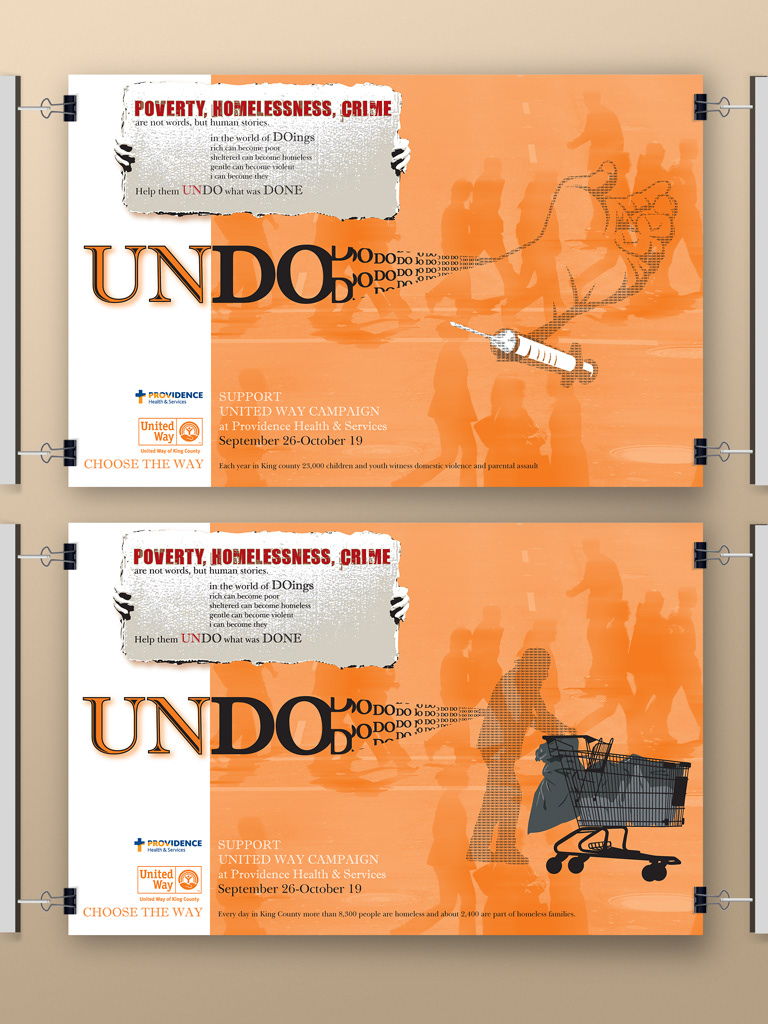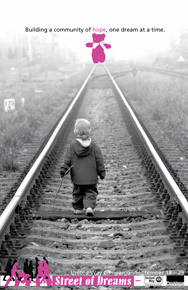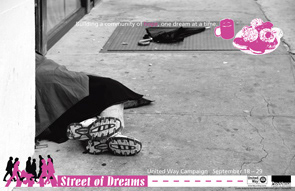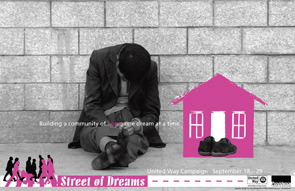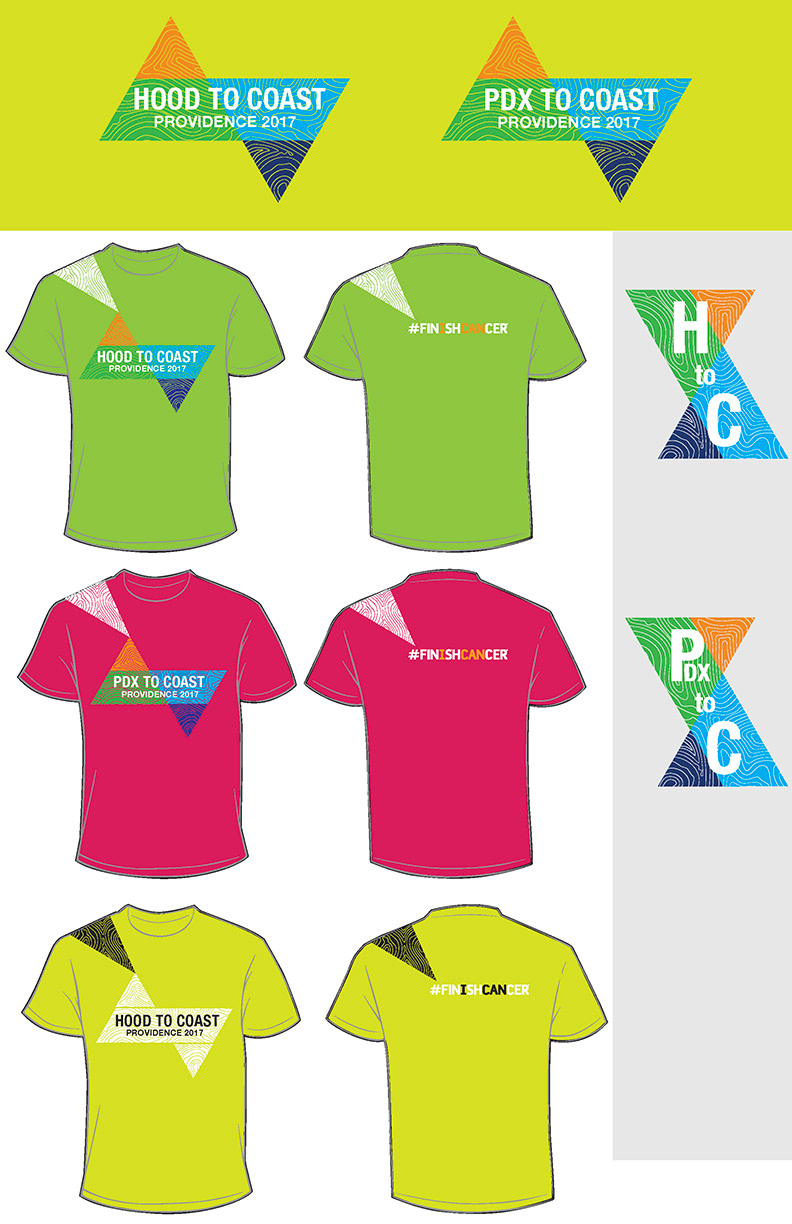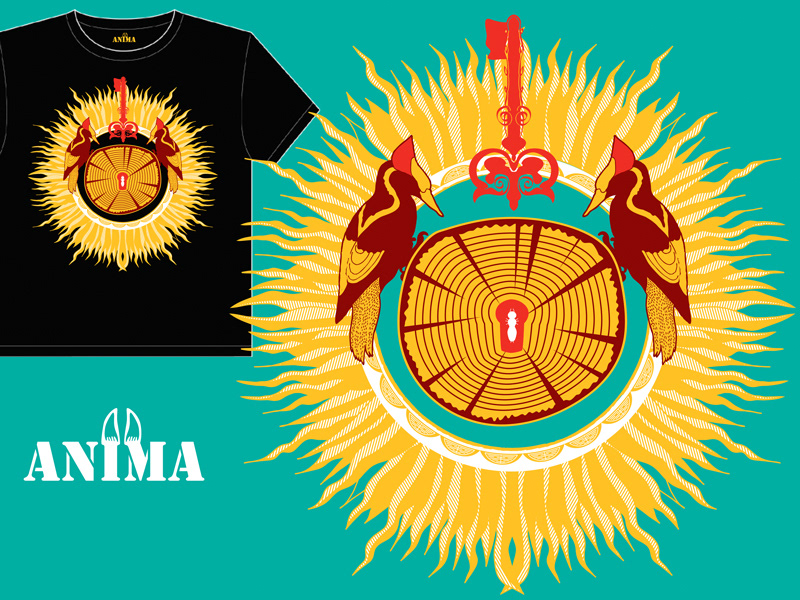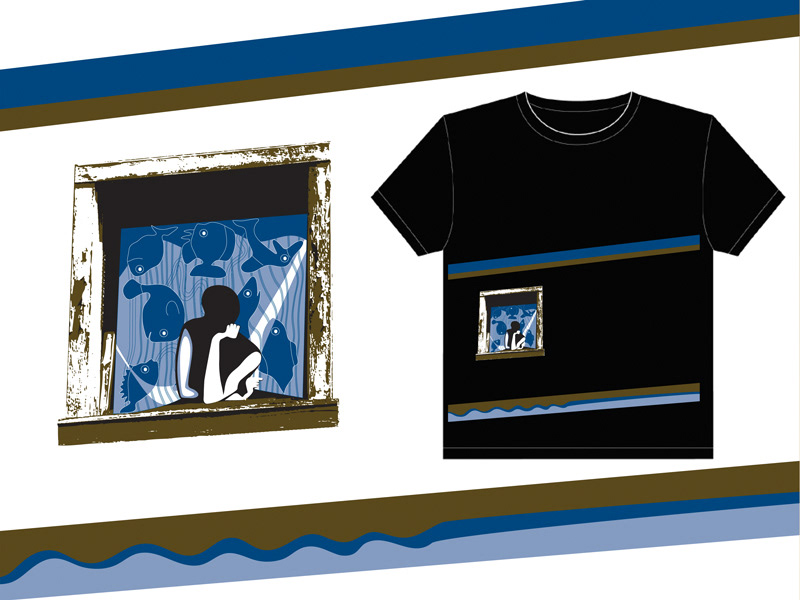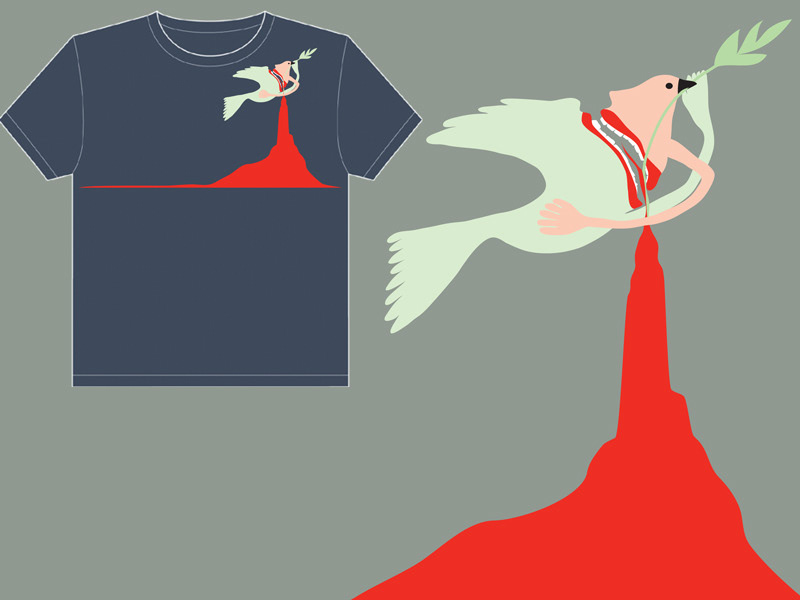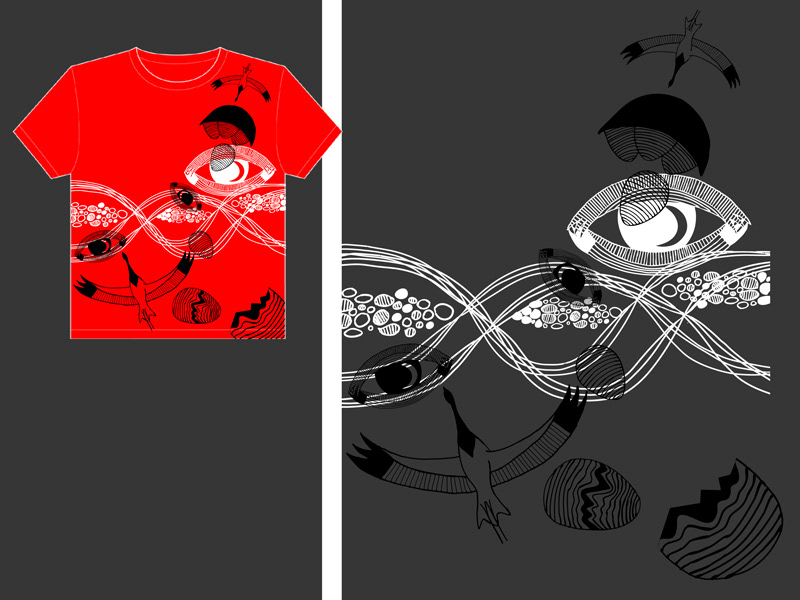 Children illustrations (acrylic)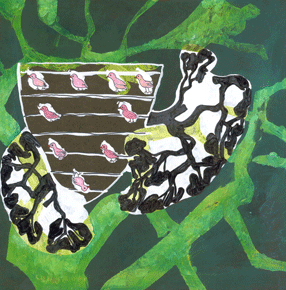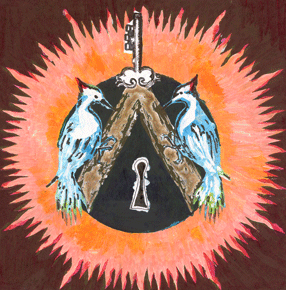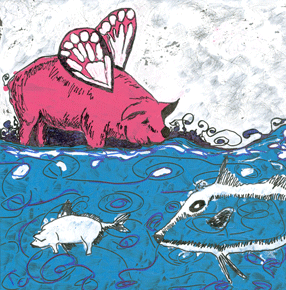 Hand-drawn medical illustrations