After many years of workings as a graphic designer and developing visuals first for print and then for digital media, the transition from "doer" to "evaluator" was a natural progression. I am more interested in the "why" than in the "how" question behind the design solutions you own, create or use.
If you have an idea about a product or service I can help with your 
user research, developing personas and scenarios, creating and testing a prototype.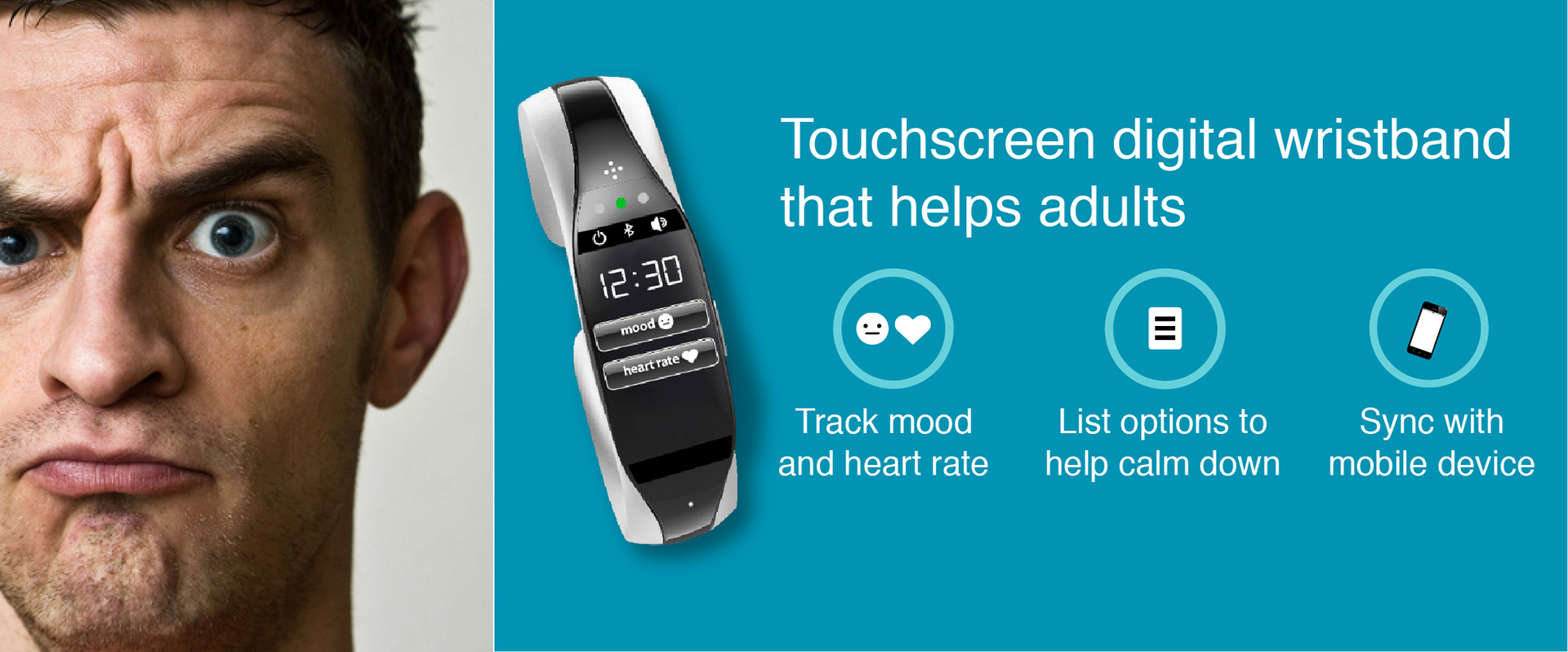 website usability test, findigns, and recommnedations
From sketches, through interactive maps, personas, test kit, data analysis, findings, recommendations

user interface evaluation