Providence Health International warehouse display

ROLE: Design and installation of large print display to engage volunteers who help collect and ship medical supplies internationally for people in economically developing countries
Warehouse space before the installation of the displays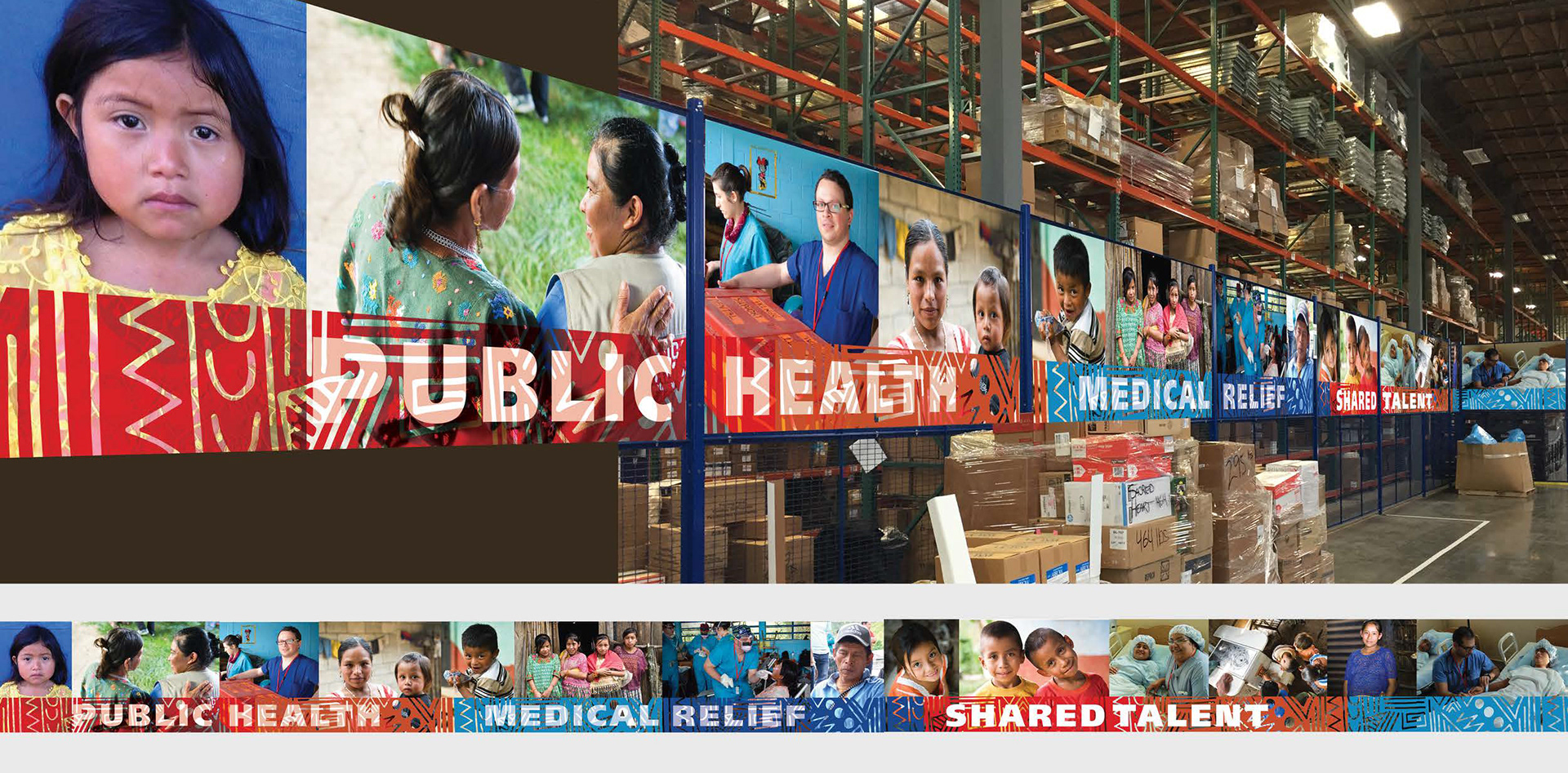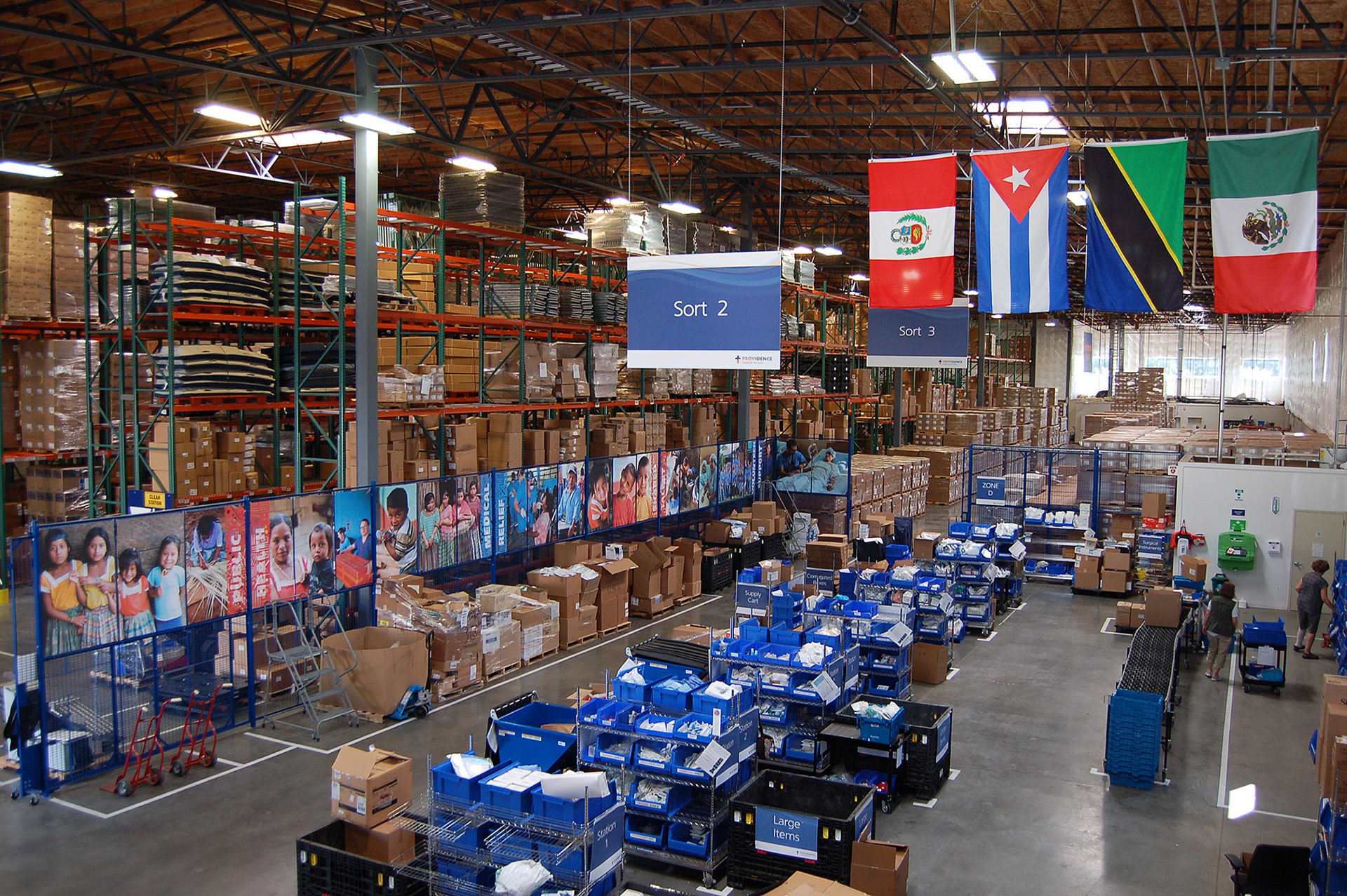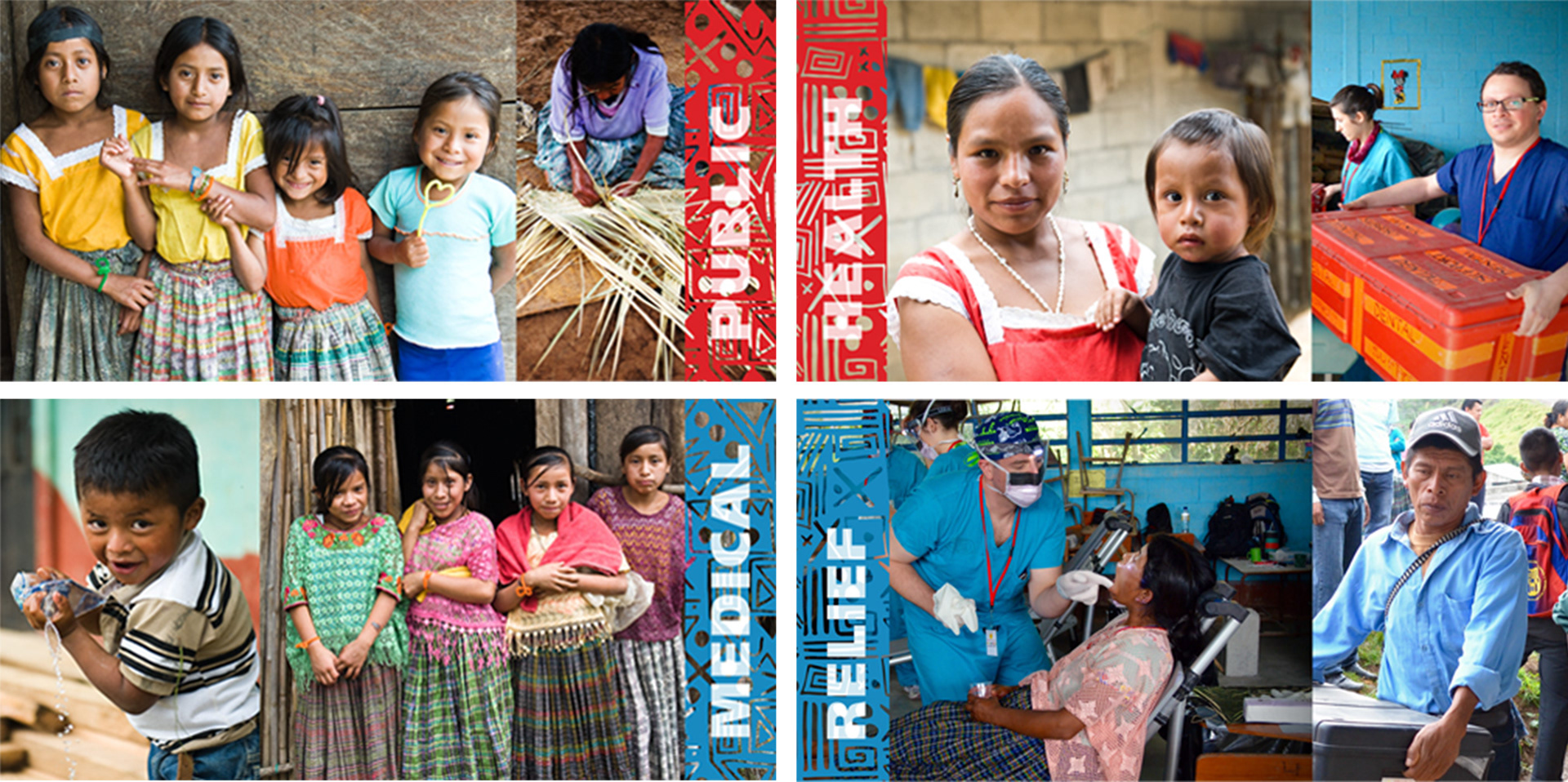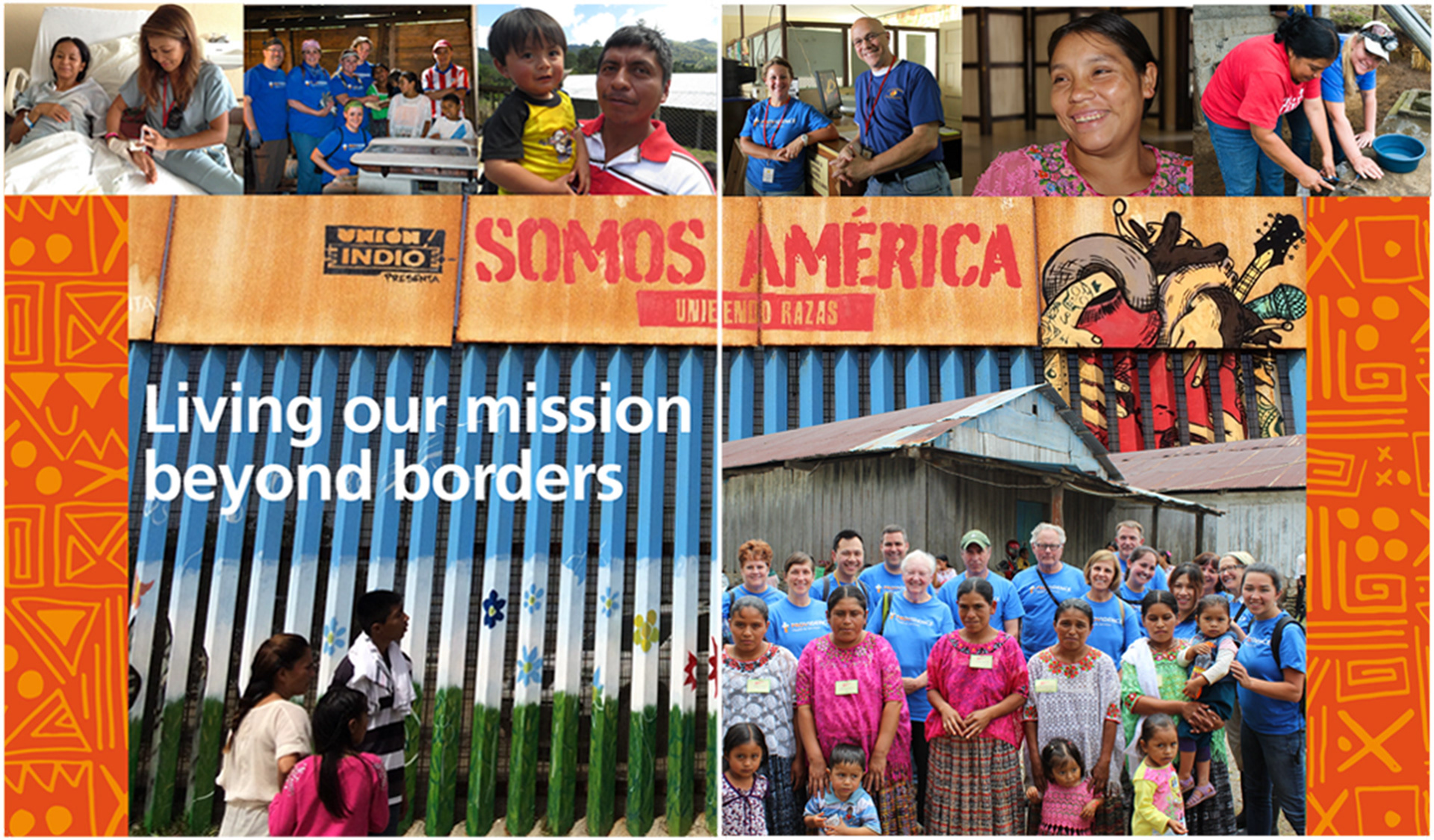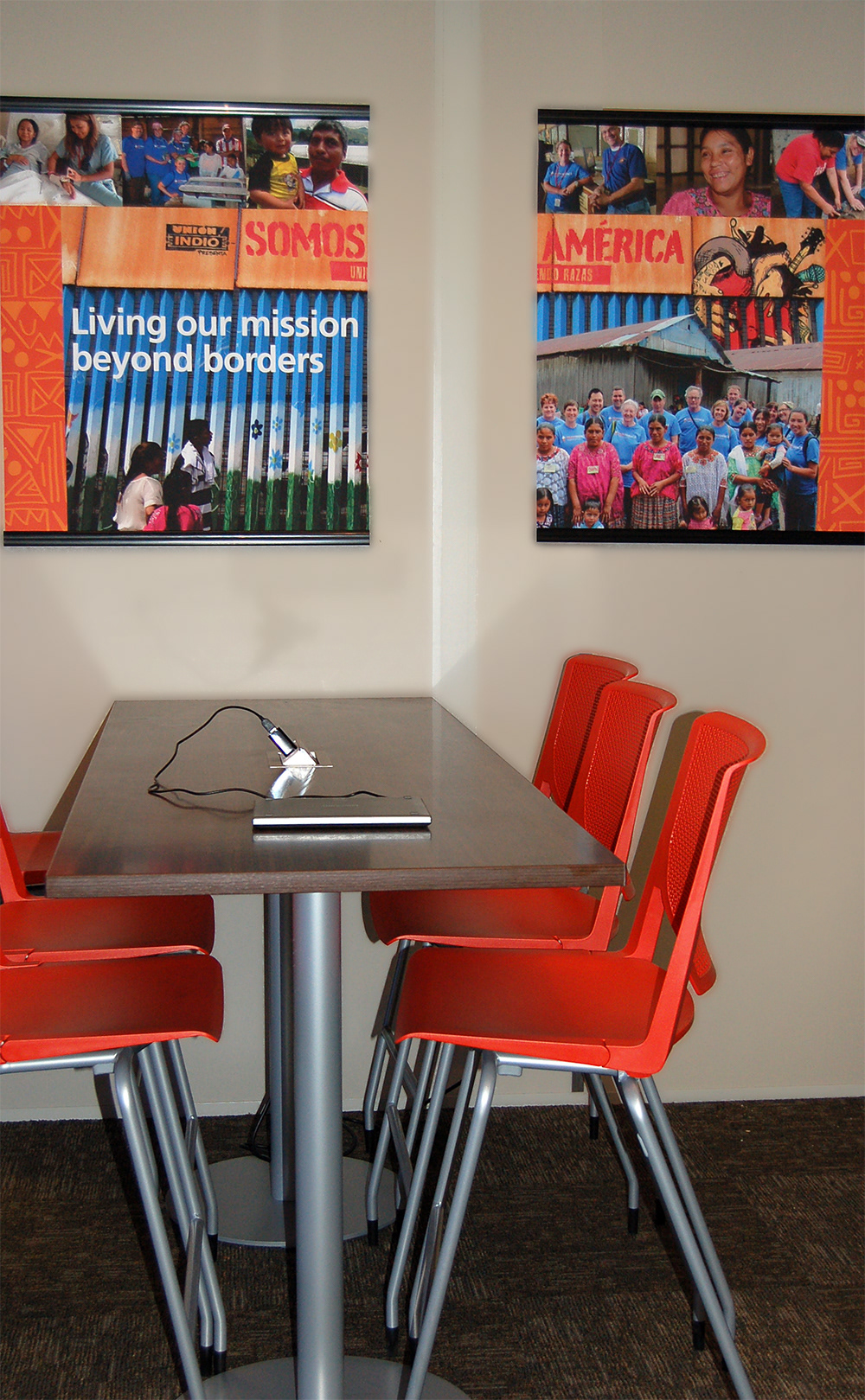 backdrop display for a video session

ROLE: Design and installation of a backdrop display for a video recording celebrating the National Nurses' Week and highlighting the outstanding care provided by the nursing professionals and their development. The client wanted to use imagery celebrating the past and the present of the nursing community at Providence.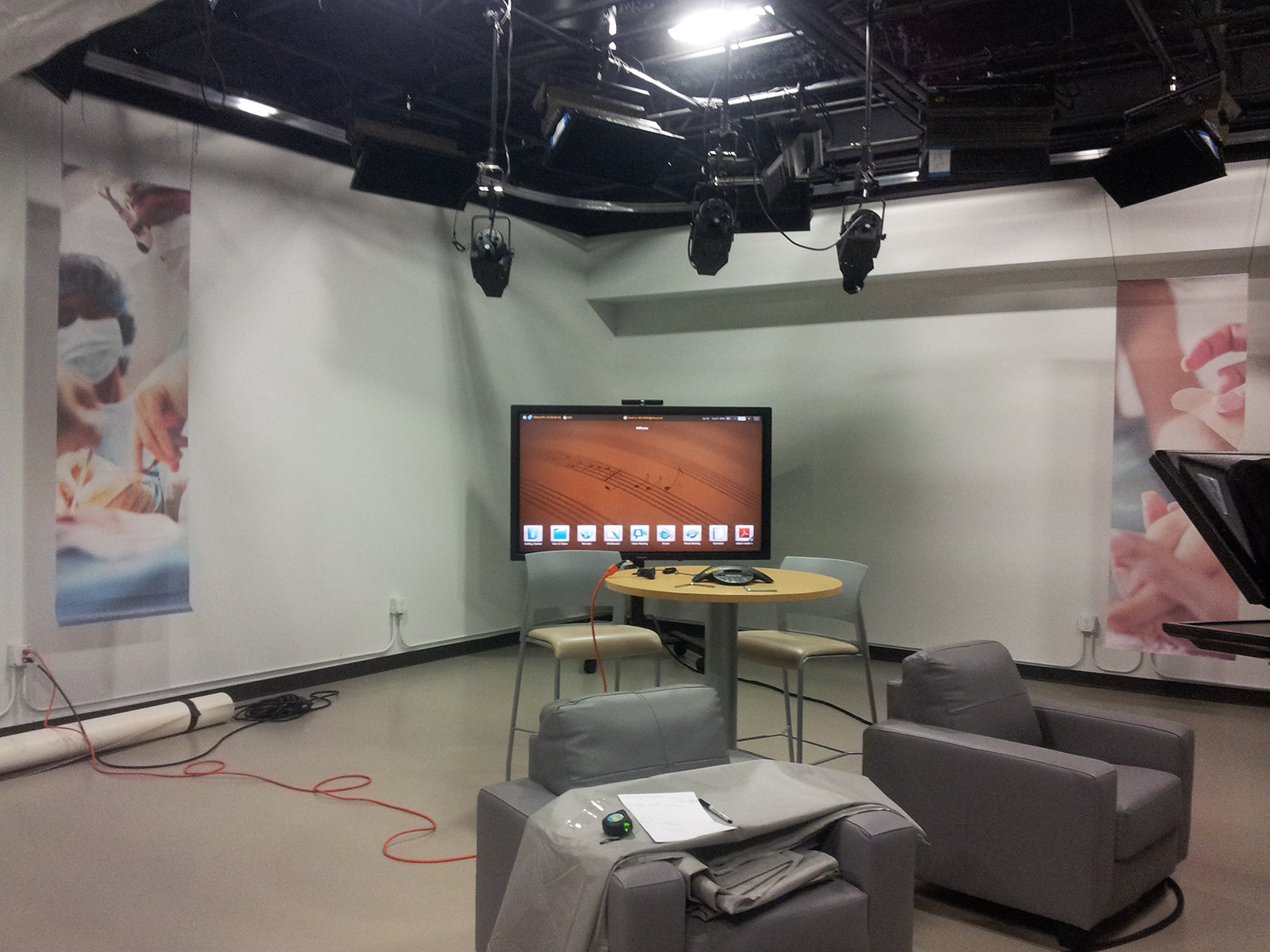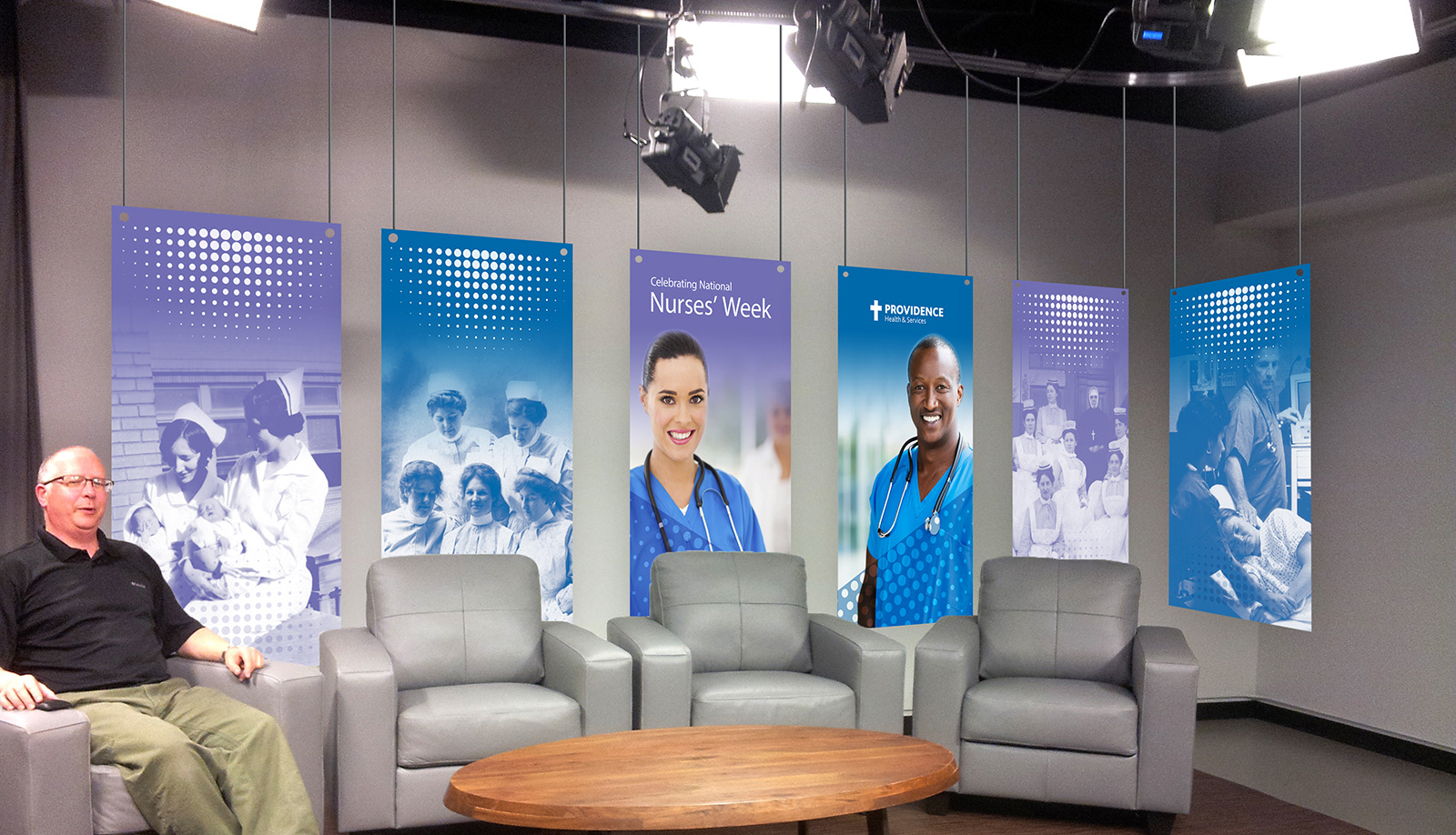 Hood River cancer center billboard

Role: Billboard design for outdoor advertising as part of a marketing campaign introducing the expert cancer treatment in the local community for patients in Hood River and the Columbia Gorge in Oregon.